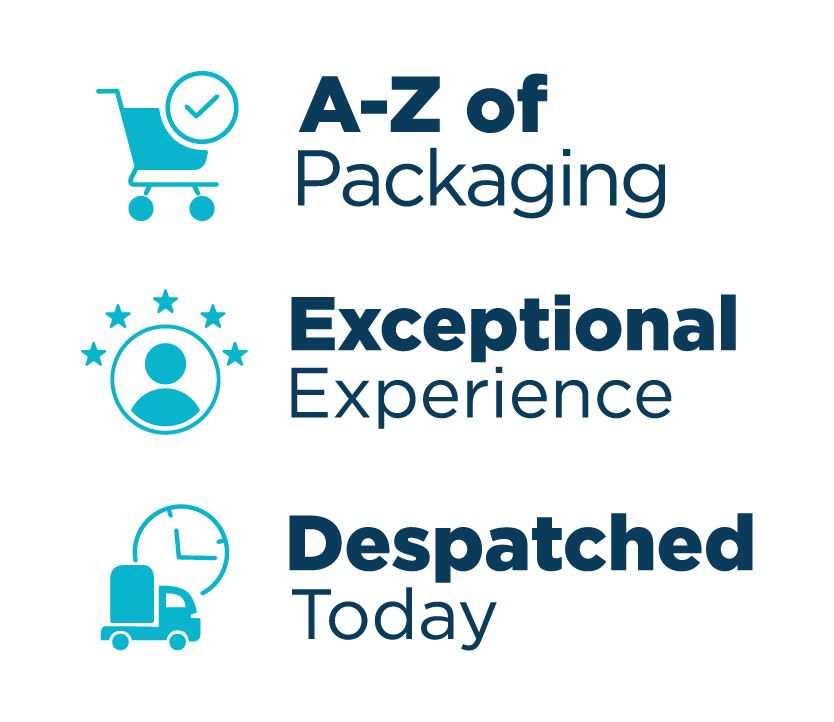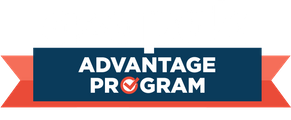 Are you a larger user of packaging ?
The Azapak Advantage Program is proven to provide you
with cost reductions and service improvements and keep
you up to date with the latest packaging innovations.
Packing Supplies Brisbane
Azapak is a leading supplier of packaging supplies, equipment and machinery. Since 2004, we've been providing complete packaging solutions to businesses throughout Brisbane and South-East Queensland. With over 2000 packaging products in stock for same-day despatch, Azapak has the answer to your warehouse and distribution needs.
Reach out to our team today for trusted advice on packaging supplies, equipment or machinery
Brisbane Packaging Supplies by Azapak
Pallet Wrapping Solutions
If you're looking to wrap and send pallets safely and securely, there's more than meets the eye. Reach out to Azapak for specialist advice on pallet stretch wraps, pallet shrink wraps, pallet wrapping machines and more. We'll make it as easy as that.
Reduce labour input and automate your packaging processes, by investing in packaging machinery. If you need to wrap, shrink, strap or tape your packages, Azapak's packaging machinery department is the first place to start.
If you're shipping sensitive or fragile items, Azapak has a wide range of protective packaging materials and systems, to ensure your goods arrive safely.
Azapak stocks a complete range of strapping and tying materials, to suit every application. As well as a wide range of plastic, woven and steel strapping options, we also carry strapping seals, tools and dispensers so you can strap loads securely and efficiently.
As the direct importer of a wide range of plastic packaging materials, Azapak stocks plastic bags, films and tubing in many shapes and sizes to suit every application from packing small parts to wrapping very large items such as machinery or boats.
Reduce your environmental impact, by using sustainable and eco-friendly packaging products. Azapak has developed a growing range of eco-friendly packaging materials, to meet the needs of businesses that are committed to a sustainable future. Our range of eco-friendly packaging, includes products that are made from renewable resources, or can be re-used, or recycled.
Our wide selection of mailing, shipping and despatch supplies will allow your business to ship your packages with the best presentation. From cardboard cartons and document envelopes, to mailing bags and labels, we have all your packaging materials in stock.
Having an issue with your packaging machines or equipment? Get in touch with Azapak's machinery servicing team today and we'll have you up and packing in no time.
Azapak – Your Trusted Packaging Partner
With 20 years of experience in providing packaging solutions to companies across Australia, Azapak has the packing supplies Brisbane businesses need to stay ahead of the pack.
Blogs
Here you will find new and innovative ideas and products for everything warehousing and packaging.