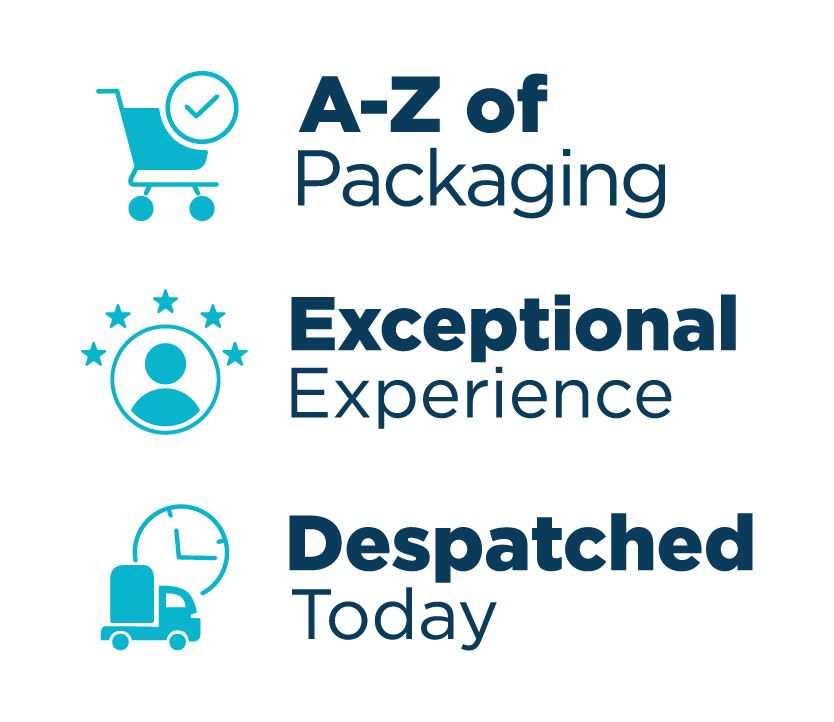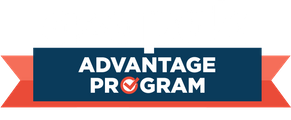 Are you a larger user of packaging ?
The Azapak Advantage Program is proven to provide you
with cost reductions and service improvements and keep
you up to date with the latest packaging innovations.
Blogs
Here you will find new and innovative ideas and products for everything warehousing and packaging.