Faster ordering using online favourites
Ordering your products online shouldn't take more than 5 minutes, using the handy product Favourites list.
Adding products to this list is simple and ensures you always order the correct products. When it comes to placing an order, just fill in the quantities required and add them to your cart. This feature is a huge timesaver and you can even delegate the ordering to another person.
Set up your Favourites List
1. Login to your account: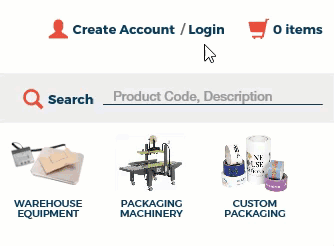 2. Navigate to the products you use regularly:
3. Add the product to your Favourites by clicking the blue star: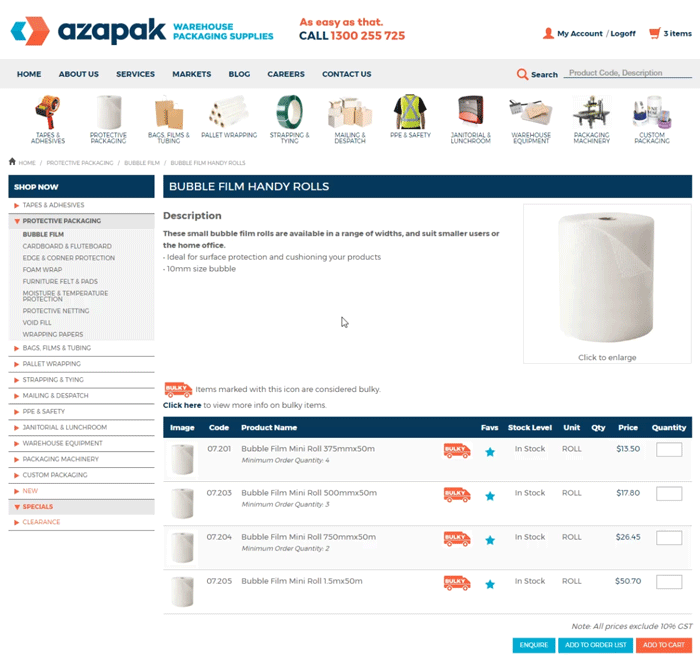 Adding Favourite products to your cart
1. Enter the desired quantities and press 'Add to cart':